About the Governor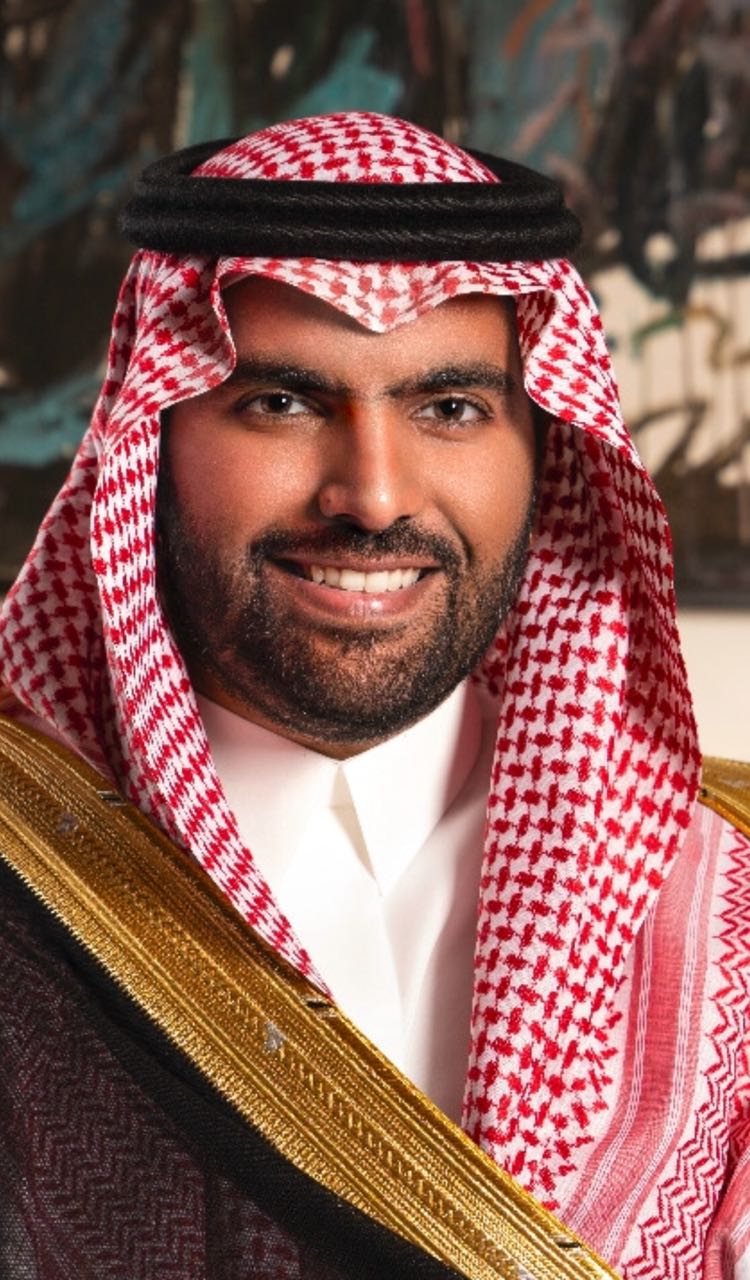 His Highness Prince 
Badr bin Abdullah bin Mohammad bin Farhan Al Saud
"AlUla is a treasure. A gift from our beloved Kingdom to be shared with the world."
HH Prince Badr bin Abdullah bin Mohammed bin Farhan Al Saud, Governor of the Royal Commission for AlUla, is spearheading the development of the Kingdom's arts and culture sector from various vantage points, including that of the Kingdom's first Minister of Culture, a post to which he was appointed in June 2018. Prior to taking on his positions within the government, HH Prince Badr served as the chairman of Saudi Research and Marketing Group (SRMG), one of the largest media publishing companies in the Middle East.

In addition to heading RCU and the Ministry of Culture, HH Prince Badr is Chairman of the Misk Art Institute, a cultural organisation that encourages grassroots artistic production and enables international cultural diplomacy, and he is also a board member of the General Culture Authority.

His Highness additionally serves as the Chairman of the Diplomatic Authority, which is responsible for the management and development of the Diplomatic Quarter in Riyadh. He holds a law degree from King Saudi University in Riyadh.